Storage for international removals
We realise that every move is different. If you move frequently, you don't want to pack up your entire life each time, and may require storage on a more long-term basis. Britannia Goodwins International Removals & Storage have a number of customers who move abroad every couple of years who keep storage space in the UK for valuable possessions which they reclaim on their return.
Storage before you move
You may need to store your belongings before you move. Changes to your moving schedule might mean you have to leave your current property before you have access to the new place. When moving abroad, many customers may store items until they're ready to move into the new property and have time to unpack.
Britannia Goodwins International Removals & Storage realise this, and that's why we provide storage for your belongings in our warehouse before we export them, carefully wrapped, to be shipped to you at your convenience.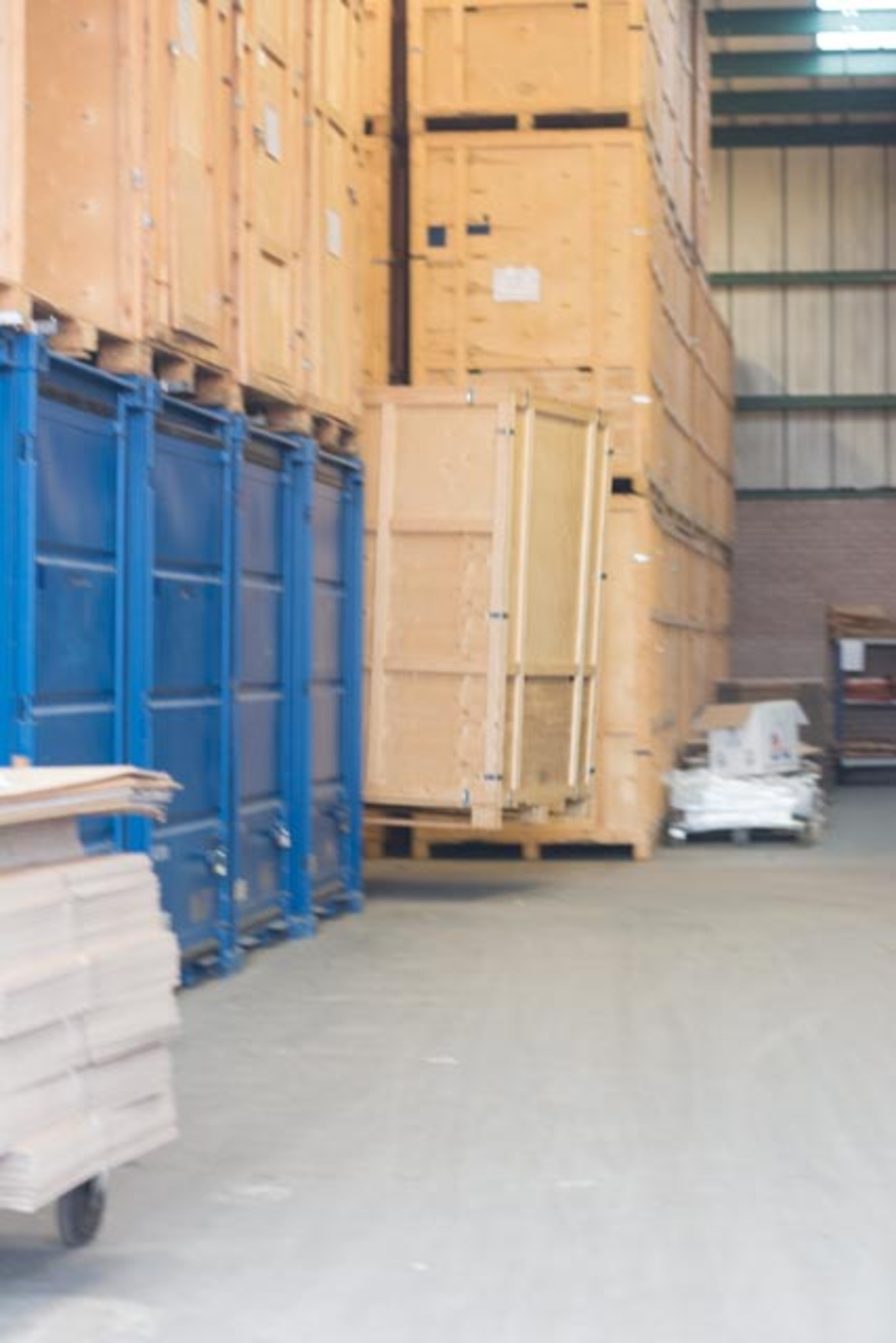 Short assignments abroad
Storing items in our secure warehouse is the perfect solution if you don't want to move everything to your new temporary home abroad. Upon your return, we deliver your items to you direct, at a time that suits you. If you choose to remain abroad for longer than you first anticipated and need your belongings sent to you, we will carefully pack and ship them to you directly without you needing to return to the UK.
Find out more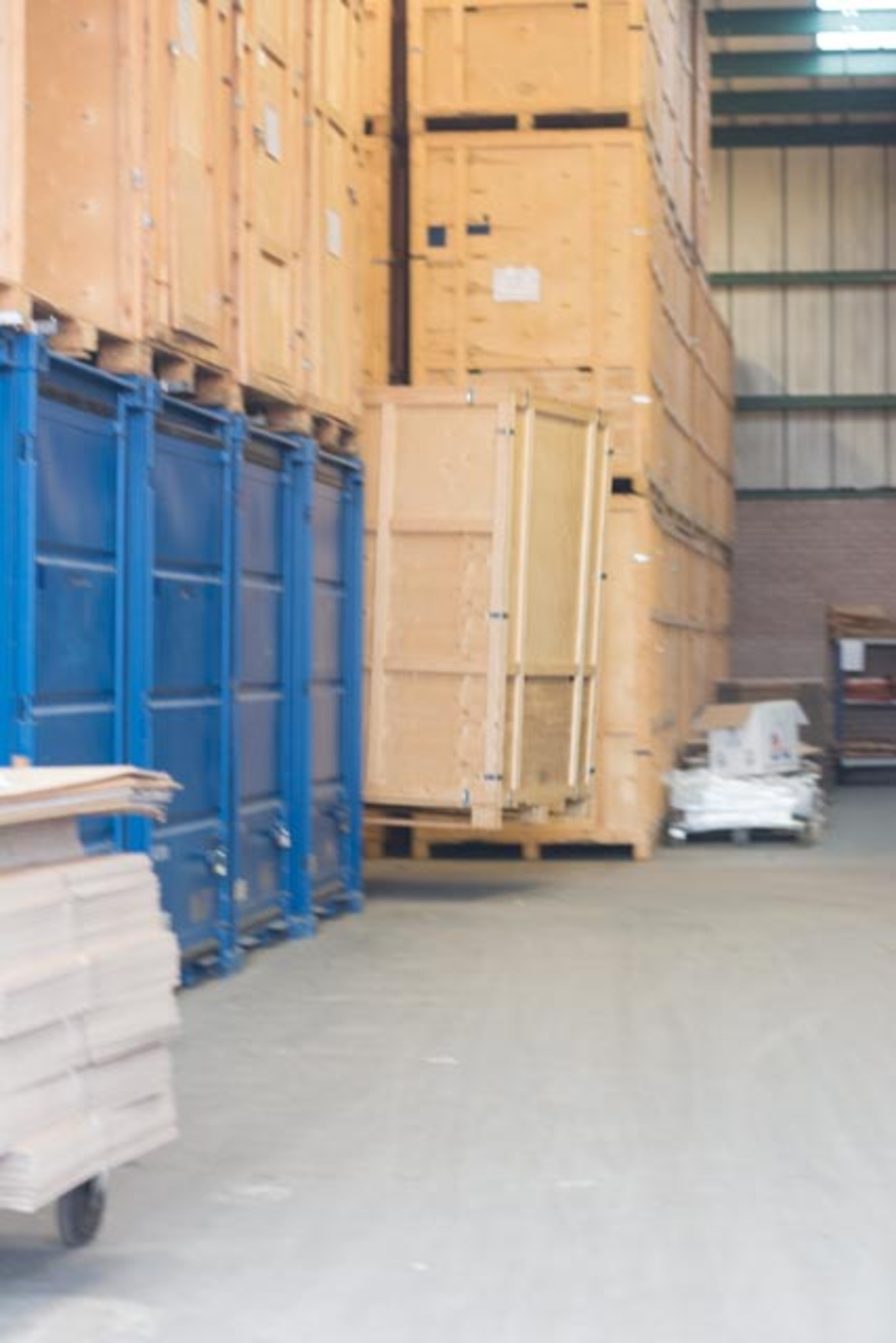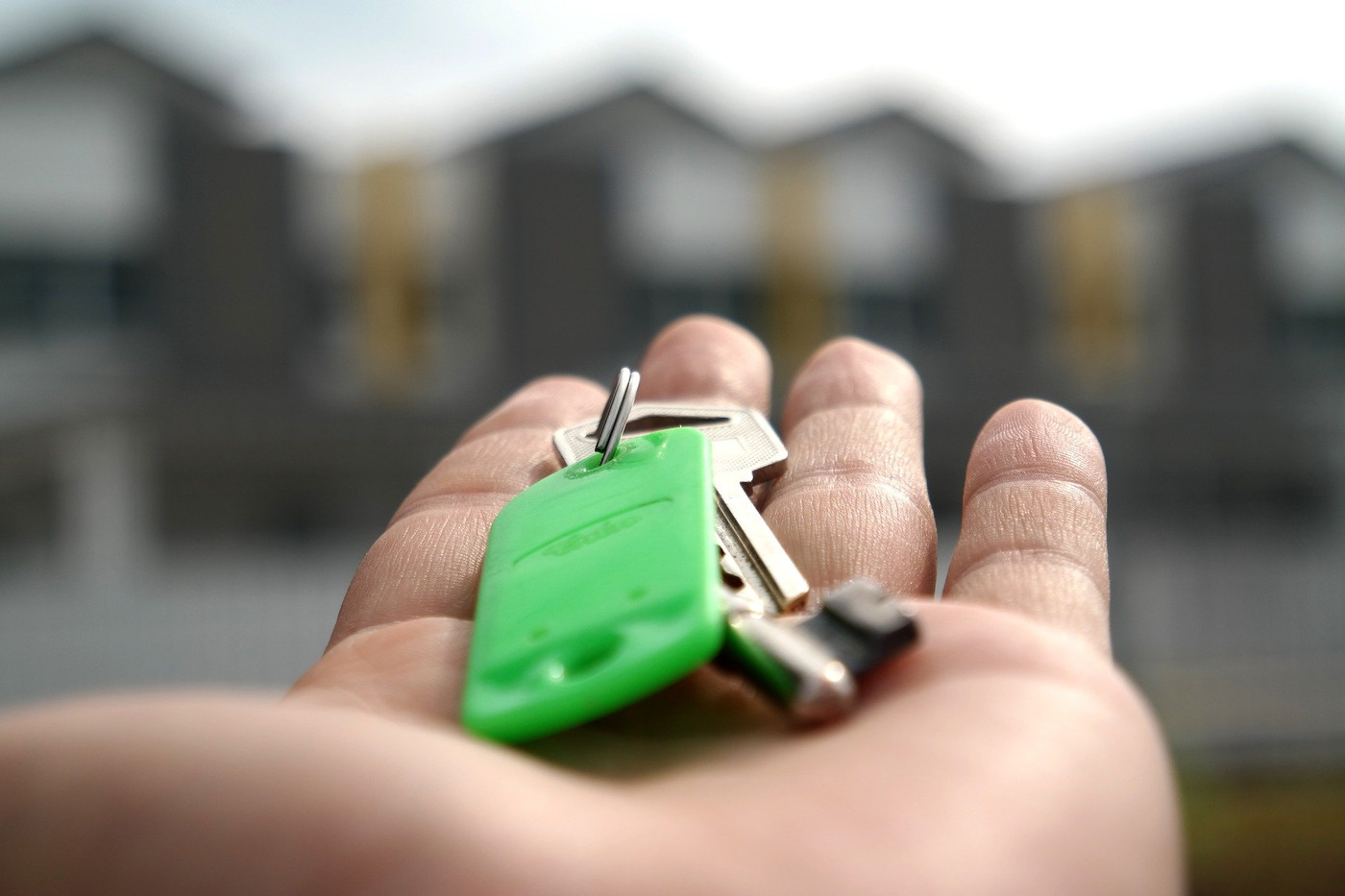 Renting out your UK home when you're abroad
Many people moving abroad choose to rent out their UK home while they're living in another country. You may want to rent out your UK home while living abroad as an extra source of income but don't want your personal items or furniture to be used by your tenants. The solution is simple: Safely store your furniture and belongings with us. You'll avoid the risk of damage to your possessions and we'll deliver them to you on your return.
Removal quote appointment booking service
Britannia Goodwins Removals & Storage can help your overseas move go smoothly. Contact us for a free, no obligation quote, or by calling 01785 251161 and speaking with one of our Stafford and Cheshire removals specialists.
How are our appointments carried out
In the current times you might prefer that we don't visit your house in person to carry out a survey. This is fully understandable and we can just as easily undertake the survey by video call, using whatever method you're comfortable with, usually FaceTime or WhatsApp.
See what our customers think of us...
Utterly professional and charming with an outstanding focus on customer care
I would just like to give some feedback on the move carried out by your guys yesterday. The Team (John, Ian and Rob) were utterly professional and charming with an outstanding focus on customer care. The team were patient, efficient and made a stressful occasion so much easier from our point of view. These must be amongst your most valued personnel.
I thanked them personally but would like to register our satisfaction officially. In my role as a Management Consultant, travelling for many years and working for leading names in business across the globe, I have rarely experienced this quality of customer service in over 25 years of running a business.
Could I also record my personal gratitude to you in your management of our case and in your admirable administrative skills, patience and efficiency.
We will certainly use you again when we have internal changes as we replace furniture etc.
Thank you once again for all your help. We will be in touch when we need to access the furniture and other valuables you are storing for us.
Colin Darby
Stafford
I've used them three times now
They were two lovely men, very polite, funny and extremely patient. I've used them three times now and it's always been because of the men actually doing the move being so professional and the office being so efficient, thank you. They replied immediately to my initial inquiry.
Melanie Beaton-Brown
Stafford
Great team of very experienced removal men
Nothing was too much trouble. Made it stress free. Used the company for the very competitive quote. Everything from initial contact to moving day was dealt with efficiently. Crew arrived on time and worked constantly throughout the day. I don't think they even stopped for a lunch break. Great team of very experienced removal men. Dealt with the initial inquiry efficiently.
Helen House
Stafford
Really thorough
Worked damned hard all day. You need to give them electric screwdrivers though. Really thorough. The garage had been power washed and was wet. They placed anything that would be damaged on plastic boxes to get them off the floor.
Craig Woods
Stafford
UK Quote
Complete the form below to get your UK Removals quotation
European Removals Quote Request
Complete the form below to get your European Removals quotation
International Removals Quote Request
Complete the form below to get your International Removals quotation
Call Me Back
Complete the form below and we'll call you back to discuss your requirements
Self Storage
Complete the form below to get your Self Storage quotation
UK Price Guide
Complete the form below to get a Price Guide sent to you