Living in Switzerland
Switzerland is a very popular location for British expats. However, as Switzerland is not part of the EU, moving there is not quite as straightforward as moving to France. We perform removals to and from Switzerland on a regular basis, so we've got the knowledge and experience to help you get there.
Tips for moving to and living in Switzerland
An agreement between the EU and Switzerland facilitates the entry, residence and employment of EU citizens in Switzerland, and obtaining a residence permit is relatively straightforward for European Union citizens.
If you are moving to Switzerland with your children, you will also need to consider education options. If you are not planning to stay beyond a year or perhaps two, you may want to consider a private international school, where they can be taught in English. Switzerland has a number of international schools. Of course, you can also choose the local school, which will normally help your children catch up on the local language.
Medical care is generally easily available and excellent; all residents of Switzerland are required to purchase basic health insurance shortly after arrival in the country. The costs of medical insurance will vary from canton to canton and region to region, so check this out before you choose a place to live.
Call Us: Staffordshire & Cheshire: 01785 251161 orCall Me Back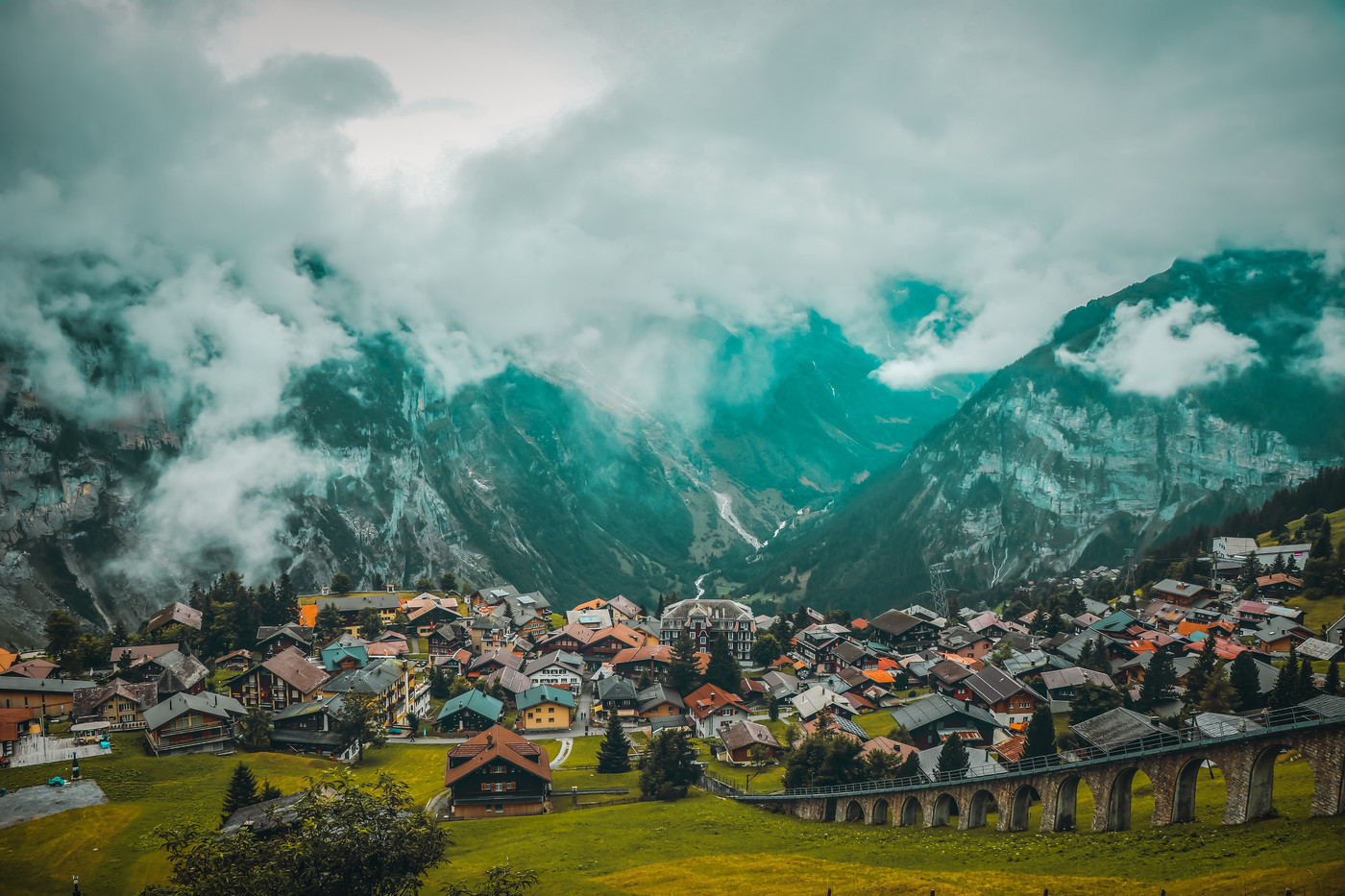 Alles in ordnung!
Switzerland runs so smoothly because of the rules in place - and people follow them. Alles in ordnung - everything in order - is a key phrase you may hear frequently in the German speaking part of Switzerland. From restrictions on when your removal in Switzerland can take place (not on a Sunday, public holiday, or during the late evening), to when you can run your vacuum cleaner (not on a Sunday in most flats), or go shopping (shops normally close early on Saturday afternoon and don't reopen until Monday morning), be prepared to adjust to a slower paced lifestyle.
Get an estimate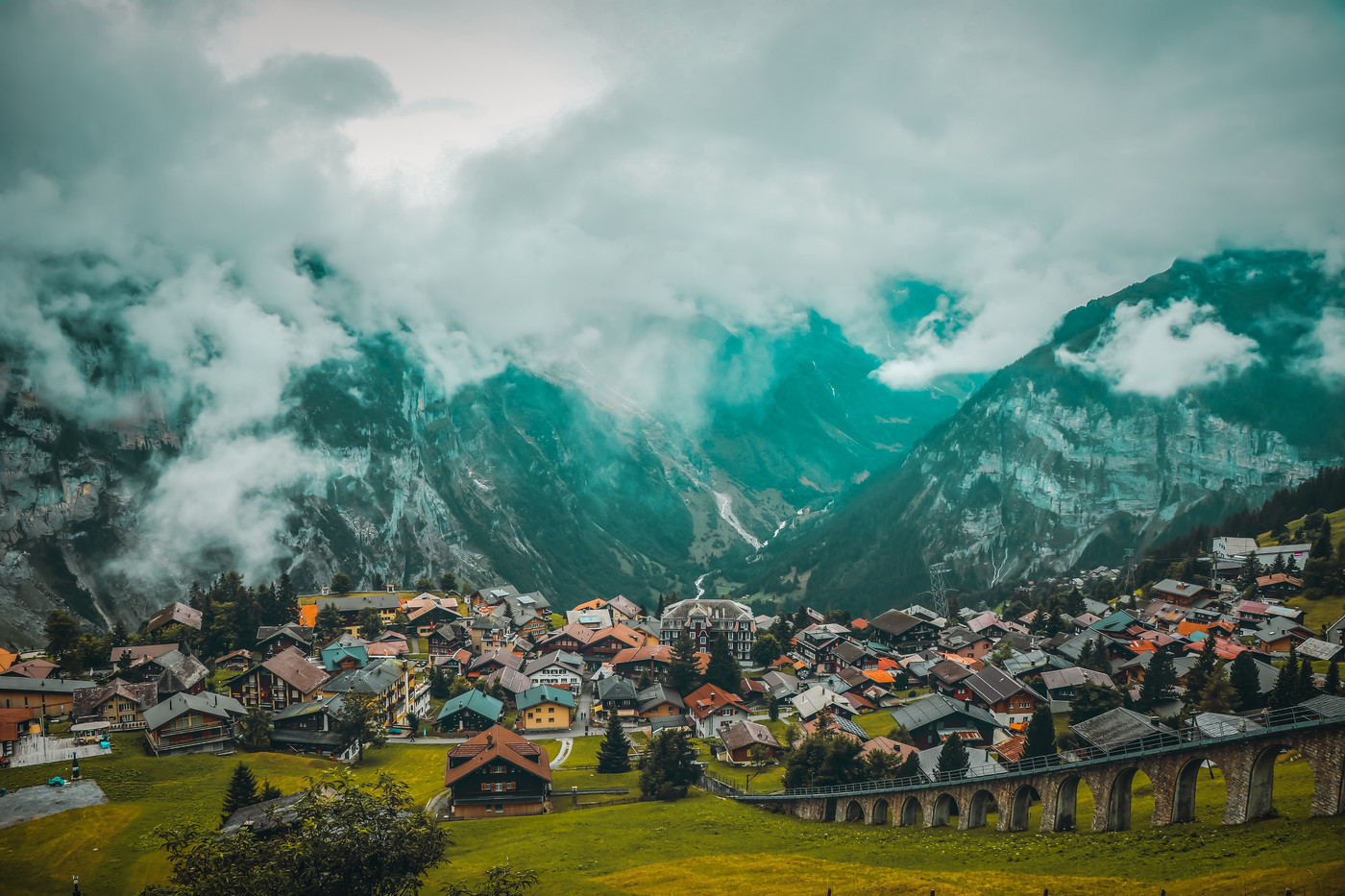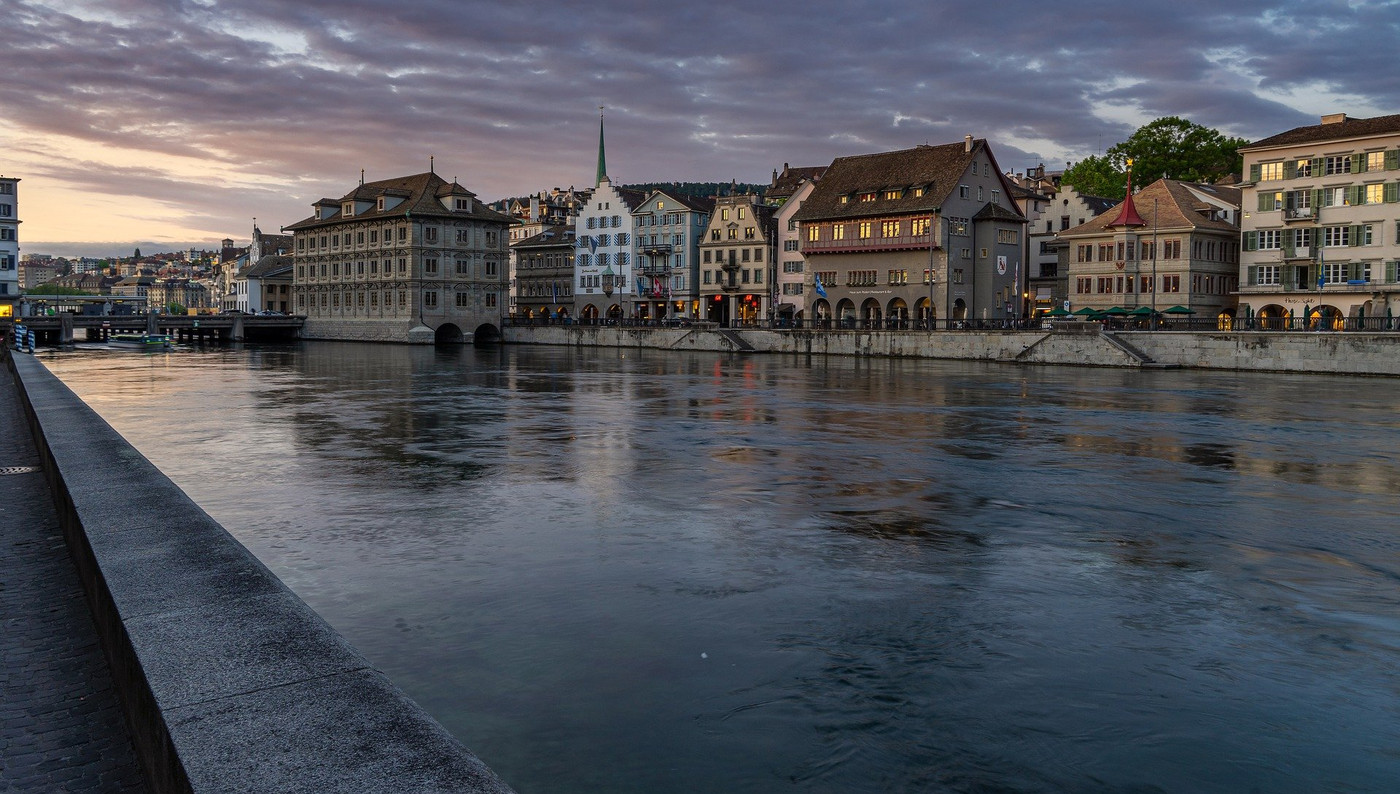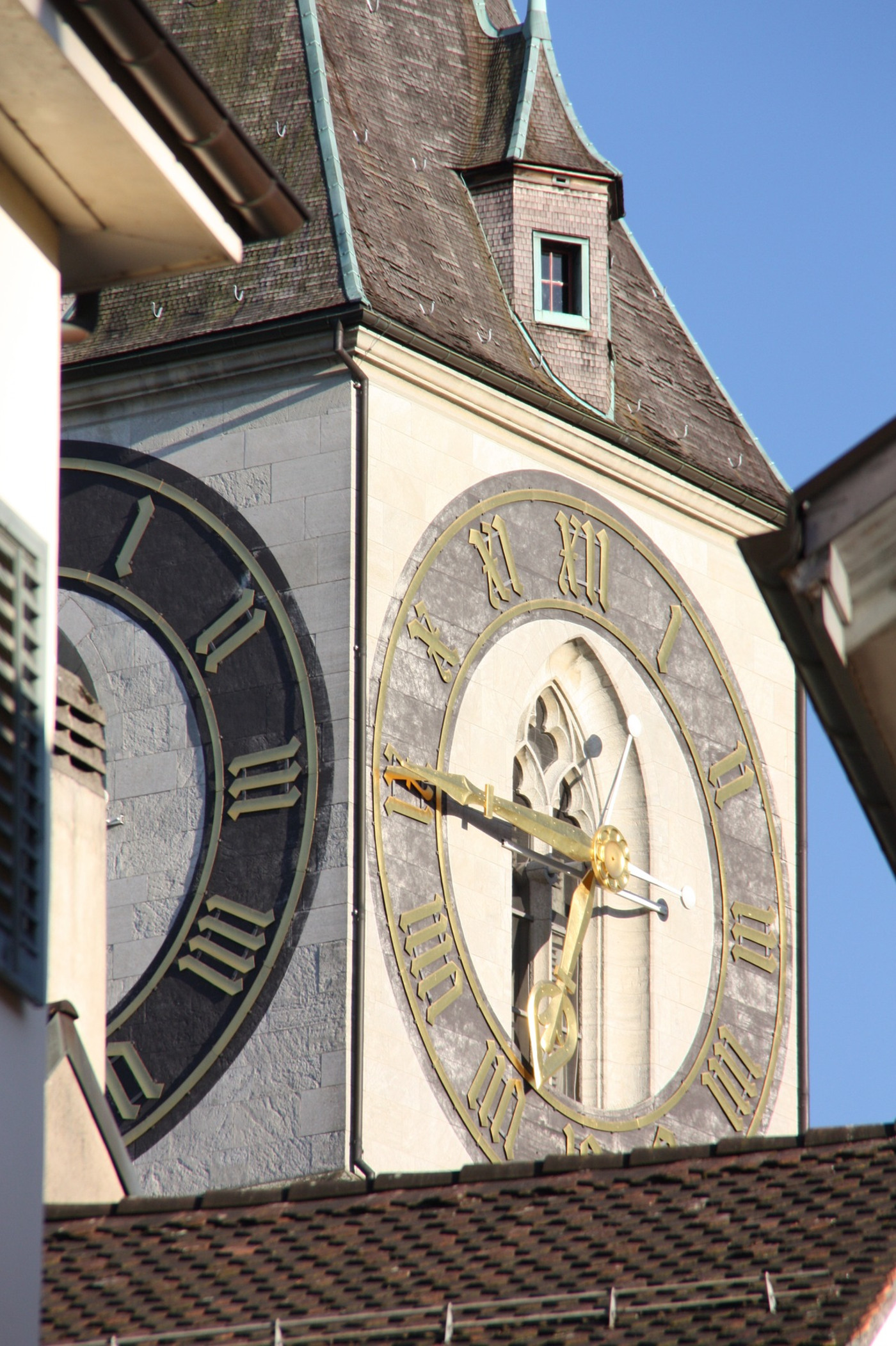 Interesting facts about Switzerland
Switzerland has four official languages, German, French, Italian and Romansh, however English is also quite frequently used
Roughly one quarter of the residents of Switzerland are foreigners
Europe's largest clock face is in Zurich - even bigger than Big Ben's clock face
The headquarters of many European and international organisations are located in Geneva, such as the United Nations, World Health Organization and the World Trade Organization
The Bank for International Settlements (the central bank for all central banks) is located in Basel
The Swiss are famous for their watchmaking, and are leaders in luxury watches, with brands such as Rolex or Rado
Cuckoo clocks are not Swiss, but come from the Black Forest of Germany
Swiss German is a spoken language only; the written German language is High German, which can be very confusing for new arrivals as they're not as similar as you'd think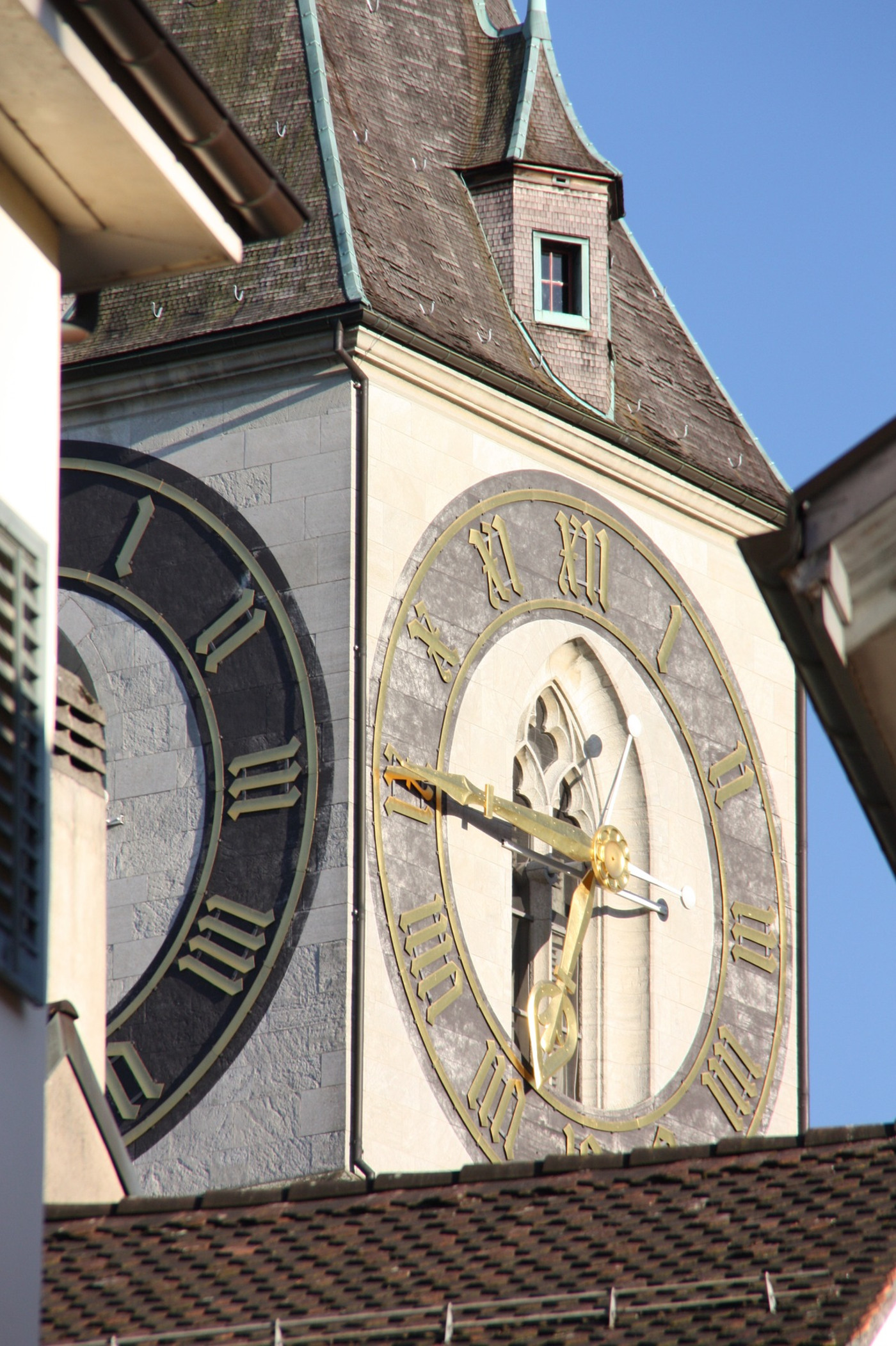 Removal quote appointment booking service
Britannia Goodwins Removals & Storage can help your overseas move go smoothly. Contact us for a free, no obligation quote, or by calling 01785 251161 and speaking with one of our Stafford and Cheshire removals specialists.
How are our appointments carried out
In the current times you might prefer that we don't visit your house in person to carry out a survey. This is fully understandable and we can just as easily undertake the survey by video call, using whatever method you're comfortable with, usually FaceTime or WhatsApp.
See what our customers think of us...
Had full confidence
Removals crew were very helpful, courteous people. Have used previously. I have used your company before and had full confidence in them.
Michelle Hydon
Stafford
Professional, courteous
Professional, courteous. Lee and Clive were absolutely great, cheerful and did all we asked.
Used the company on a recommendation. Comments regarding your initial enquiry - Excellent.
Keith Inman
Stafford
A credit to your company
I am sending a quick email to say thank you so much for the teams work in moving us these past few days. It was absolutely fantastic and they felt like friends we had known for years not days.
Would you kindly thank each of them individually from us please... Clive, Lee, Paul, Alan and Dan.They truly were a credit to your company and we really cannot thank them enough.
Once again, thank you.
David Singleton
Stafford
Helpful and accommodating
I have completed the online survey but also wanted to thank you for the support you gave me in arranging my house move. At all times you were very helpful and accommodating especially when sorting the move down to Sussex.
I would like to thank Paul and Alan who packed me up on 31/03/2021 and Darren S, Darren G, Rob and Ian who travelled to Sussex and unpacked us. They were all great workers and very thoughtful throughout.
Thank you all again.
Jane Capey
Stafford
UK Quote
Complete the form below to get your UK Removals quotation
European Removals Quote Request
Complete the form below to get your European Removals quotation
International Removals Quote Request
Complete the form below to get your International Removals quotation
Call Me Back
Complete the form below and we'll call you back to discuss your requirements
Self Storage
Complete the form below to get your Self Storage quotation
UK Price Guide
Complete the form below to get a Price Guide sent to you
Please note: Our Price Guide tool is intended for moves within the UK Mainland only. If you're moving to or from the UK mainland please speak to one of our friendly team who will be able to provide you with a bespoke quote.