Living in France
Every year, thousands of Brits emigrate to France. Located in close proximity to the UK and only a quick trip over the Channel, France has always been a popular removal destination, but before you prepare for your removal to France, it is a good plan to know more about the country you'll be moving to.
Known for its food and rich culture and history, there is something for everyone, so whether you are moving to France with your family, for work, for travel, or other reasons, you will settle into your new life in France with ease.
Situated in western Europe, it has a climate enviable to most. Its summers offer beautiful, hot beaches, stunning plains, hills, mountains and rustic resorts with promenades to explore, and its winters transform the landscapes into snowy mountain escapes and the winter resorts come alive.
France is a major economic and cultural influence in Europe and, of course, the world. It is regarded as one of the most developed countries, with the fifth largest economy in the world and the population enjoys a very high standard of living. Not to mention it has one of the world's highest life expectancies, and boasts an excellent health care system and high education levels.
Call Us: Staffordshire & Cheshire: 01785 251161 orCall Me Back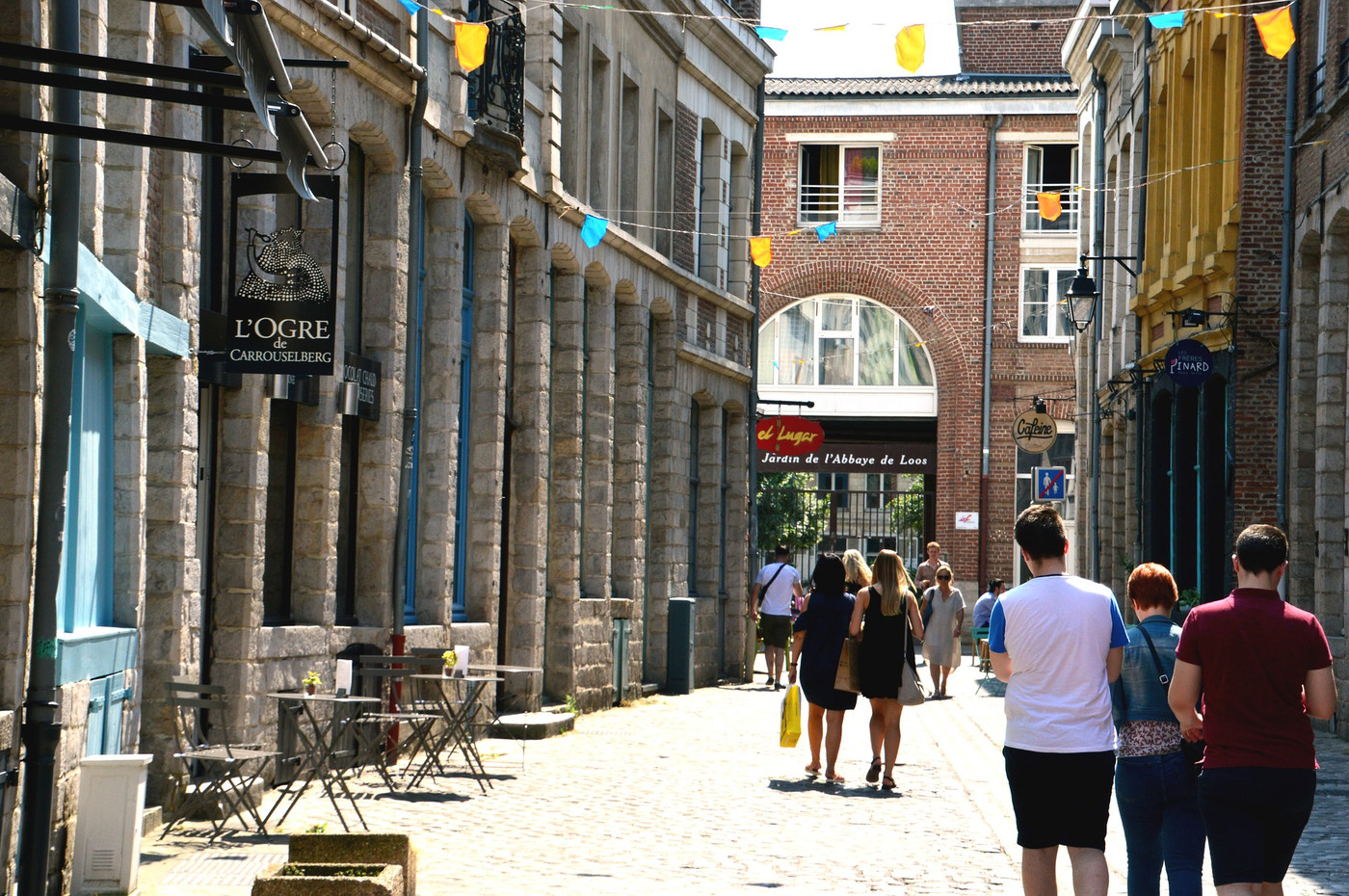 Information and tips for living in and moving to France
Whilst moving to France is still relatively straightforward post Brexit, we are still finding our feet. Please call us for the very latest advice and guidance.
As you probably know, French is the official language of France. New residents are encouraged to at least learn some basic French or brush up on their knowledge before arriving, to ease the transition and help meet new people.
The French public health care system is one of the best in the world, so find out if you are entitled to health cover under the public system before paying for a private insurance.
Living costs in France will depend on your chosen city and region of the country. If you are moving to Paris or the Riviera, costs can be much higher than in much of the UK, while the north is relatively inexpensive.
Get an estimate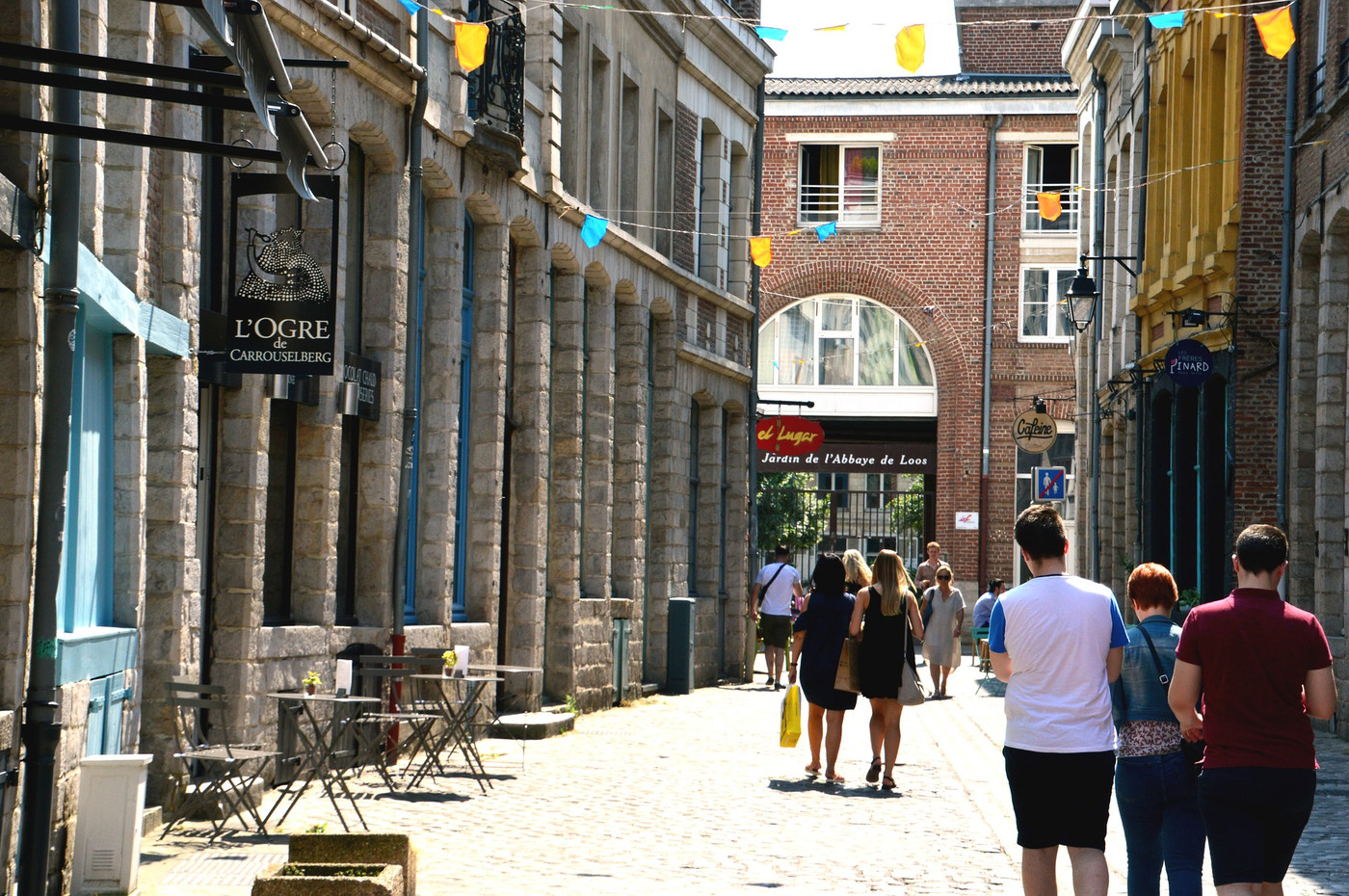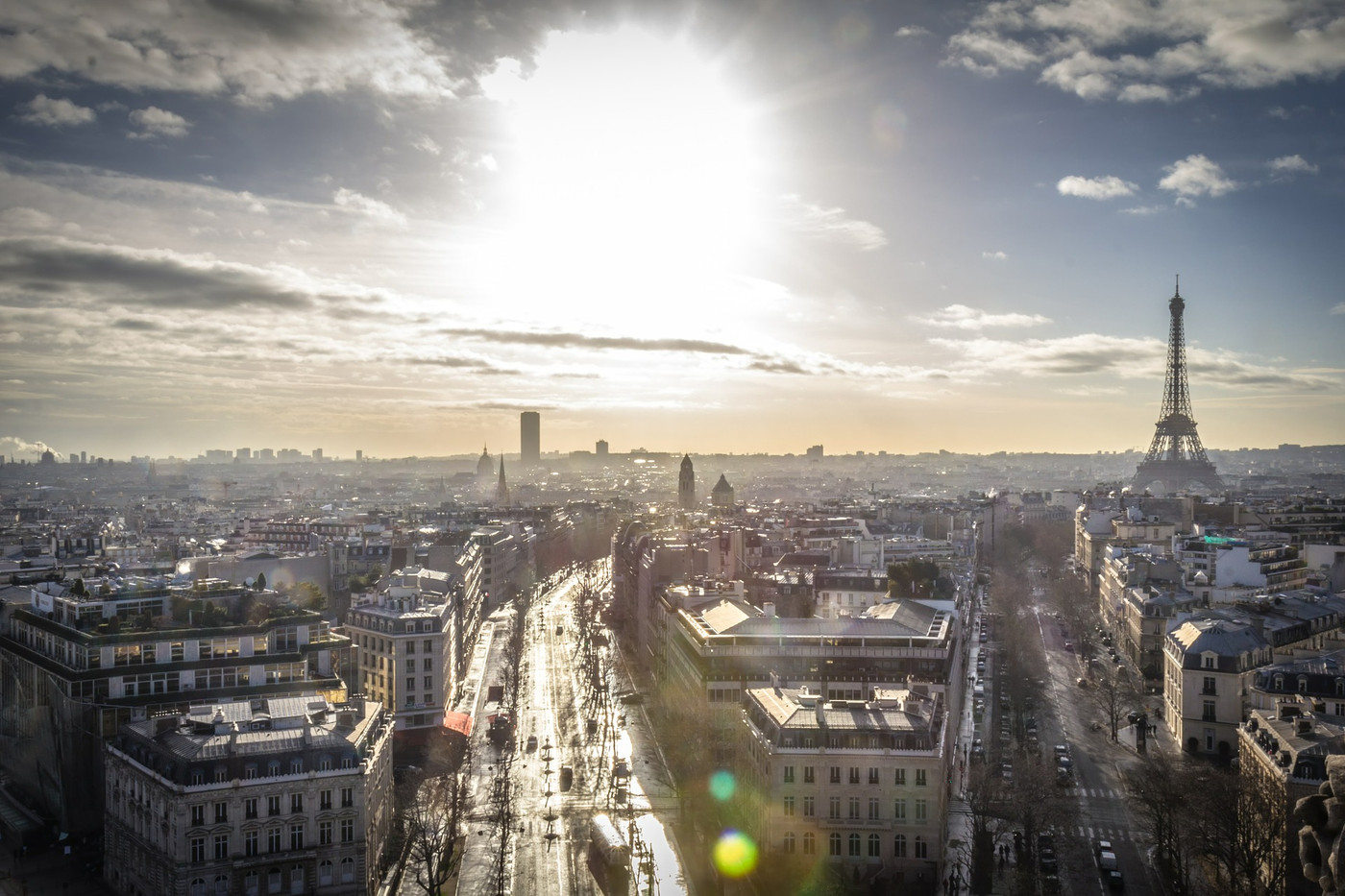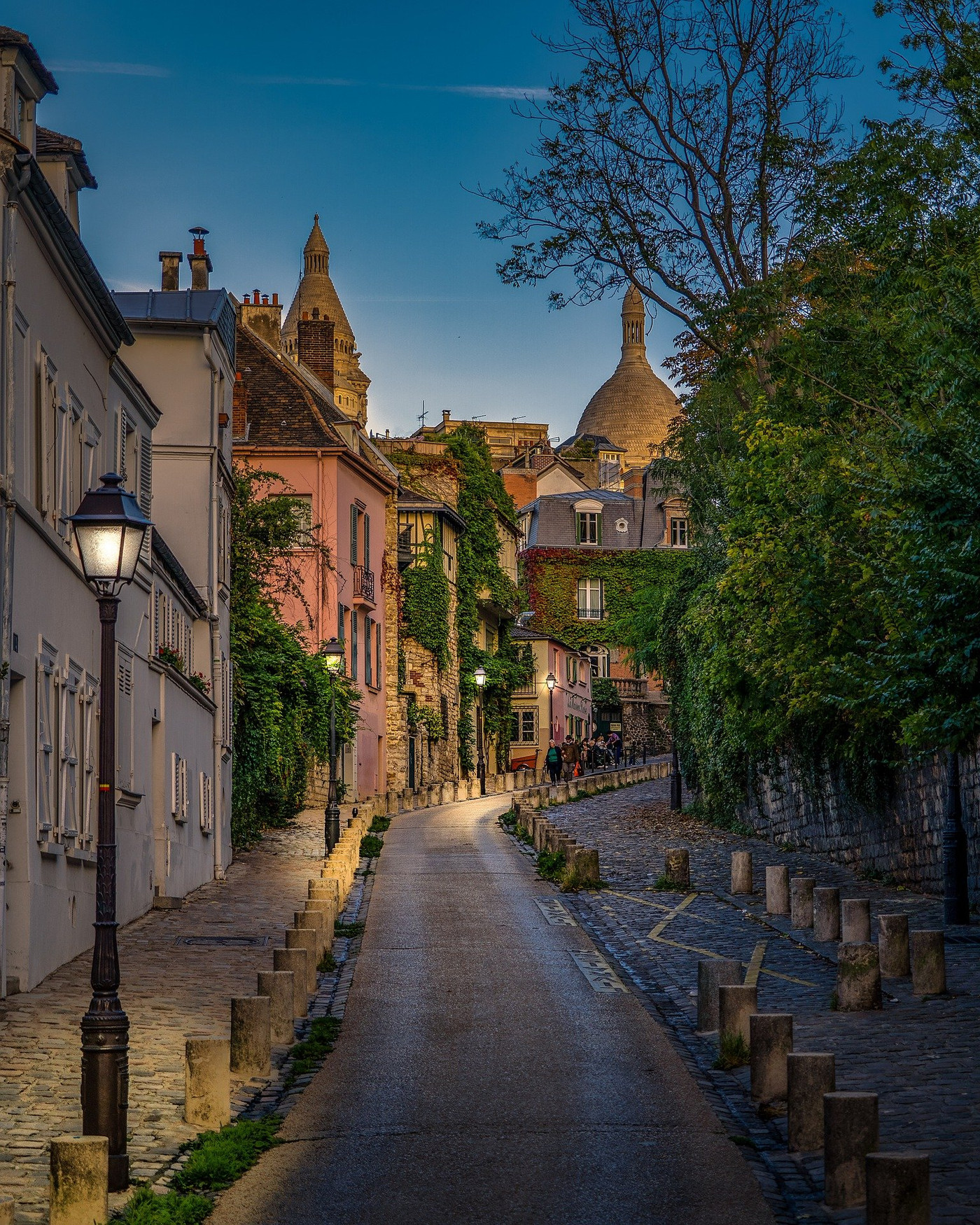 Interesting Facts about France
85% of the French population live in urban areas
French was the official language of England between the 11th and 15th centuries
There are over 1,000 different types of cheese made in France
The world's first artificial heart transplant and face transplant both took place in France
The French invented the metric system in 1793
The 'French Declaration of the Rights of Man and of Citizen' from 1789 is the world's first universal declaration applying to human rights
The Alsace region of France has belonged to both Germany and France over the years, and the local dialect is closely related to Swiss German
Removal quote appointment booking service
Britannia Goodwins Removals & Storage can help your overseas move go smoothly. Contact us for a free, no obligation quote, or by calling 01785 251161 and speaking with one of our Stafford and Cheshire removals specialists.
How are our appointments carried out
In the current times you might prefer that we don't visit your house in person to carry out a survey. This is fully understandable and we can just as easily undertake the survey by video call, using whatever method you're comfortable with, usually FaceTime or WhatsApp.
See what our customers think of us...
Exremely cheerful and very helpful
Do you have any comments about our removals crew?
They were extremely cheerful and very helpful and understanding
Why did you use us?
Recommendation
James Bradbury
Very quick and professional
Do you have any comments about our removals crew?
Very quick and professional
Where can we improve our removals day experience?
Maybe talk through how to plan for removals day especially as ours was over 2 days and the packing on day 1 was so quick. Delivery on day 2 was excellent and delivery on day 1 also worked well.
Why did you use us?
More expensive, but felt very professional, organised and reliable.
Comments regarding your initial enquiry
Quick to come round and give a quote. I appreciated the follow up
Helen Hopkin
Couldn't have been more satisfied.
Do you have any comments about our removals crew?
Very, very helpful, courteous, patient and understanding of my parents situation (an emotional move after 54 years at the farm). Nothing but praise for the team.
Why did you use us?
We came back to Britannia Goodwin for my parents move after using your removal service for our own move 5 years ago and couldn't have been more satisfied.
Jo Lowther
More than happy to move furniture around on two occasions, when I changed my mind
Why did you choose to get a quote from us and where did you get our contact details?
Compare website
How would you rate the way we dealt with your initial enquiry?
10/10
How would you rate the survey that we carried out?
10/10
Why did you choose to move/store with us?
Our date at the enquiry time was unknown but Claire from the office kept in regular contact on our progress
How would you rate your move team?
10/10
Would you like to tell us anything about your move team?
John, Rob, Andy, Anthony and Lee were superb. Nothing was too much trouble. The packing up was excellent and performed very efficiently and quickly. In our new home, John and Rob took the time with us on where to place everything, more than happy to move furniture around on two occasions, when I changed my mind.
How would you rate our communication?
10/10
How can we improve our service?
I honestly don't think it could be any better
ow likely are you to recommend us to your friends / family?
10/10
Is there anything else you would like to tell us about your move?
N/A
Sue Scholes
UK Quote
Complete the form below to get your UK Removals quotation
European Removals Quote Request
Complete the form below to get your European Removals quotation
International Removals Quote Request
Complete the form below to get your International Removals quotation
Call Me Back
Complete the form below and we'll call you back to discuss your requirements
Self Storage
Complete the form below to get your Self Storage quotation
UK Price Guide
Complete the form below to get a Price Guide sent to you
Please note: Our Price Guide tool is intended for moves within the UK Mainland only. If you're moving to or from the UK mainland please speak to one of our friendly team who will be able to provide you with a bespoke quote.