Moving to Germany
Germany is a federal republic made up of 16 states, each of which has its own constitution, so if you are considering moving to Germany, you will likely have a very different experience from someone who moves to another part of the country. In 1945 after the Second World War, Germany was split into two states, East Germany and West Germany but in 1990 the country was re-unified.
Germany is a land of contrasts with cities offering fashionable restaurants, bars and art galleries where trendy urbanites congregate as well as wonderfully varied countryside studded with fairy-tale castles, dramatic forests and picturesque rivers. It is no coincidence that the Brothers Jakob and Wilhelm Grimm were German. During the 19th century they collected, recorded and published folktales which are still popular the world over. What child or adult has not heard of Snow White or Cinderella?
Germany has plenty of attractions to suit all ages and tastes and to date more than 100,000 UK citizens have made this country their home. As its government plays a key role in Europe and is economically strong, the country provides a very attractive place for the British and other nationalities to live and work.
Berlin is the technological mecca of Europe, offering many employment opportunities in the scientific field as well as the automotive and telecommunications industries. It also a haven for the performing arts with dozens of theatres.
Germany has a reputation for efficiency and cleanliness. Public transport is spotless and runs on time and the network of motorways or autobahns simplify cross country travel.
Germans are friendly and hospitable although they may seem a little formal to British people on first meeting. Don't use first names until you are invited and especially if you haven't met someone before. If someone has a title such as Doctor, be sure to use this when addressing them, especially if you've just met them.
Germans take a great pride in working hard and achieving qualifications but they will also take delight in introducing you to German culture.
Although many Germans speak excellent English, they will be particularly pleased if you can speak a little conversational German.
Call Us: Staffordshire & Cheshire: 01785 251161 orCall Me Back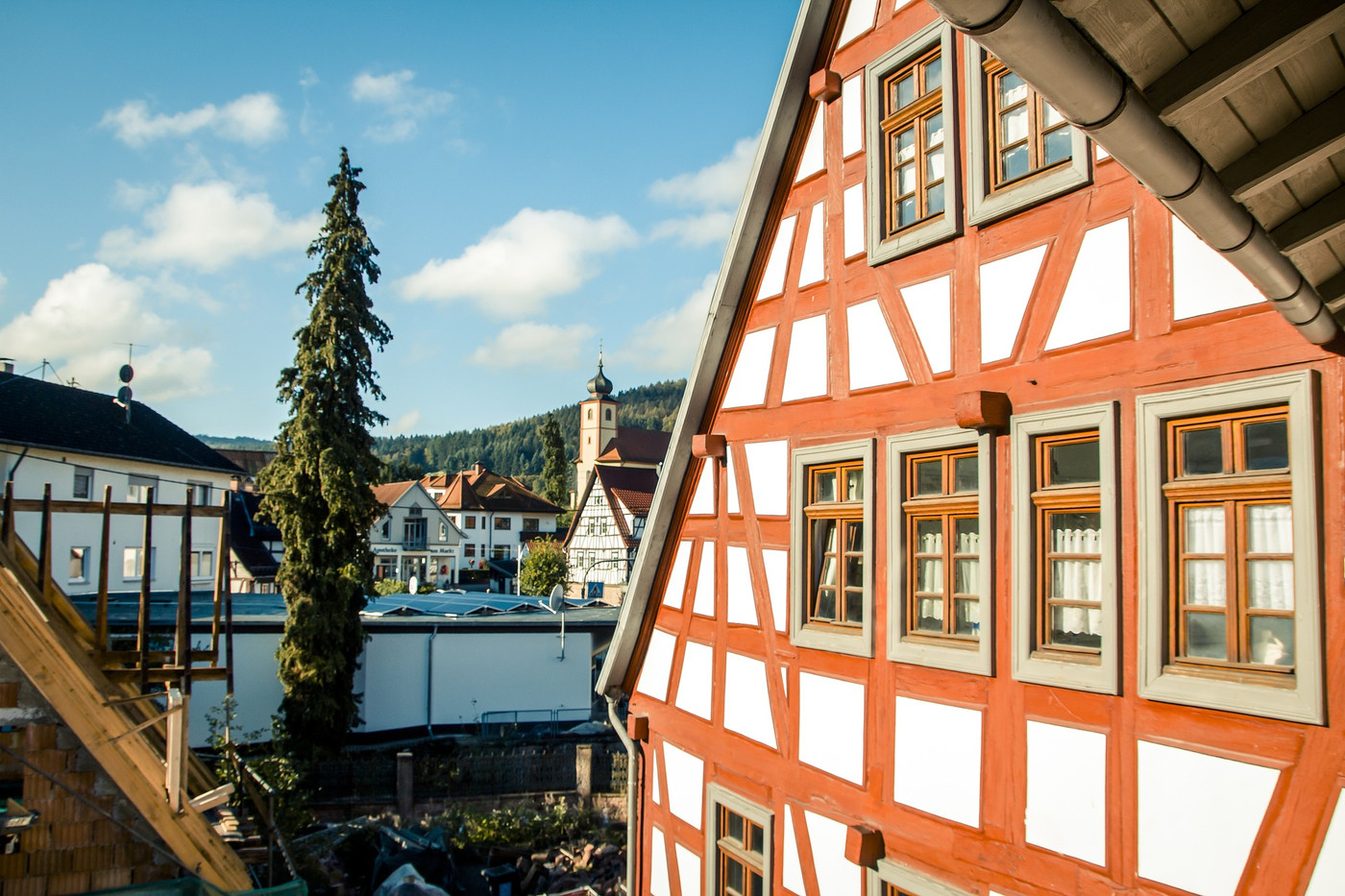 Moving to and Living in Germany
Removals to Germany are straightforward, we're there regularly and know the quirks of performing a removal in Germany.
Whilst moving to Germany is still relatively straightforward post Brexit, we are still finding our feet. Please call us for the very latest advice and guidance.
It is mandatory to register at your local registration office within 7 days of your arrival if you are staying in Germany for more than 3 months. If you move to Rheinland-Pfaltz, you have to register immediately.
Put your name on the post box at your house or apartment otherwise you may not receive your mail.
If you are moving to Germany with your children, you should also research the education system. Education policies are usually decided locally in each individual state. If you are moving to Germany with your children, you should also research the education system. Education policies are usually decided locally in each individual state.
Living and housing costs in Germany are lower than in the UK, however this will also vary depending on your destination area.
After the economic recession, unemployment levels in Germany have risen however the country still has a large and diverse economy, and there are a wide range of employment opportunities, especially in sectors such as IT, science or engineering. If you want to work in a particular field, you must have the appropriate qualifications.
Get an estimate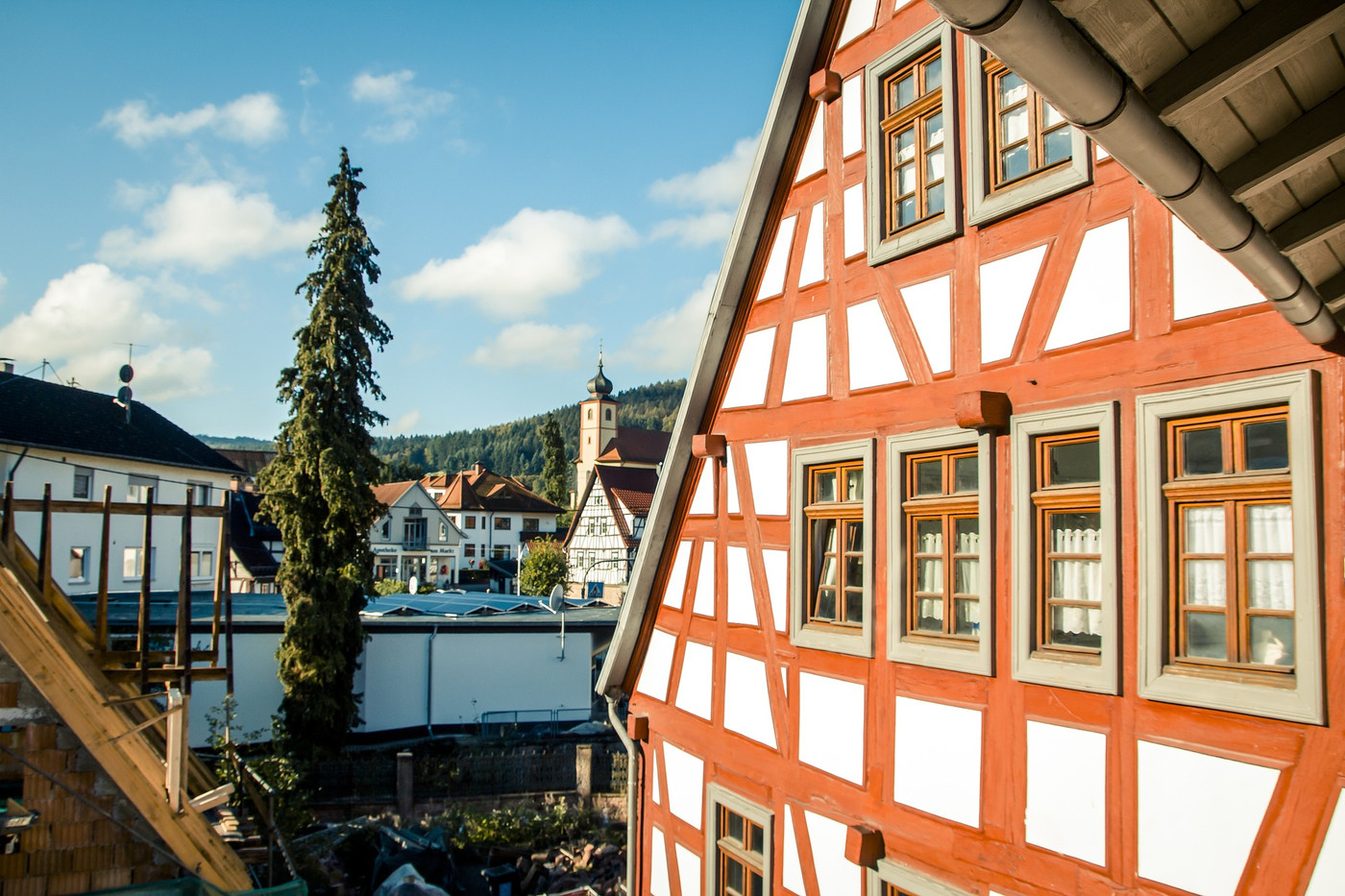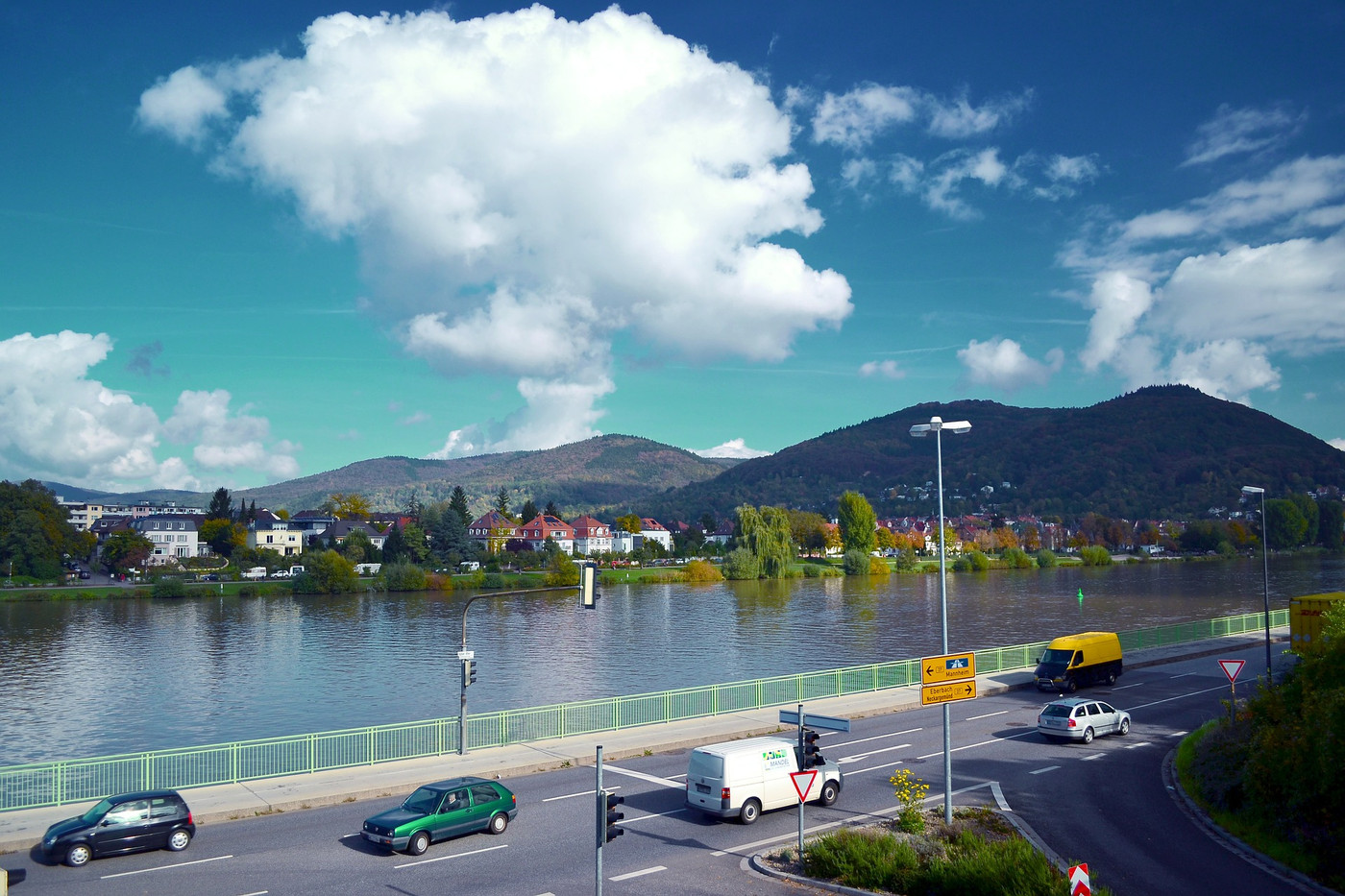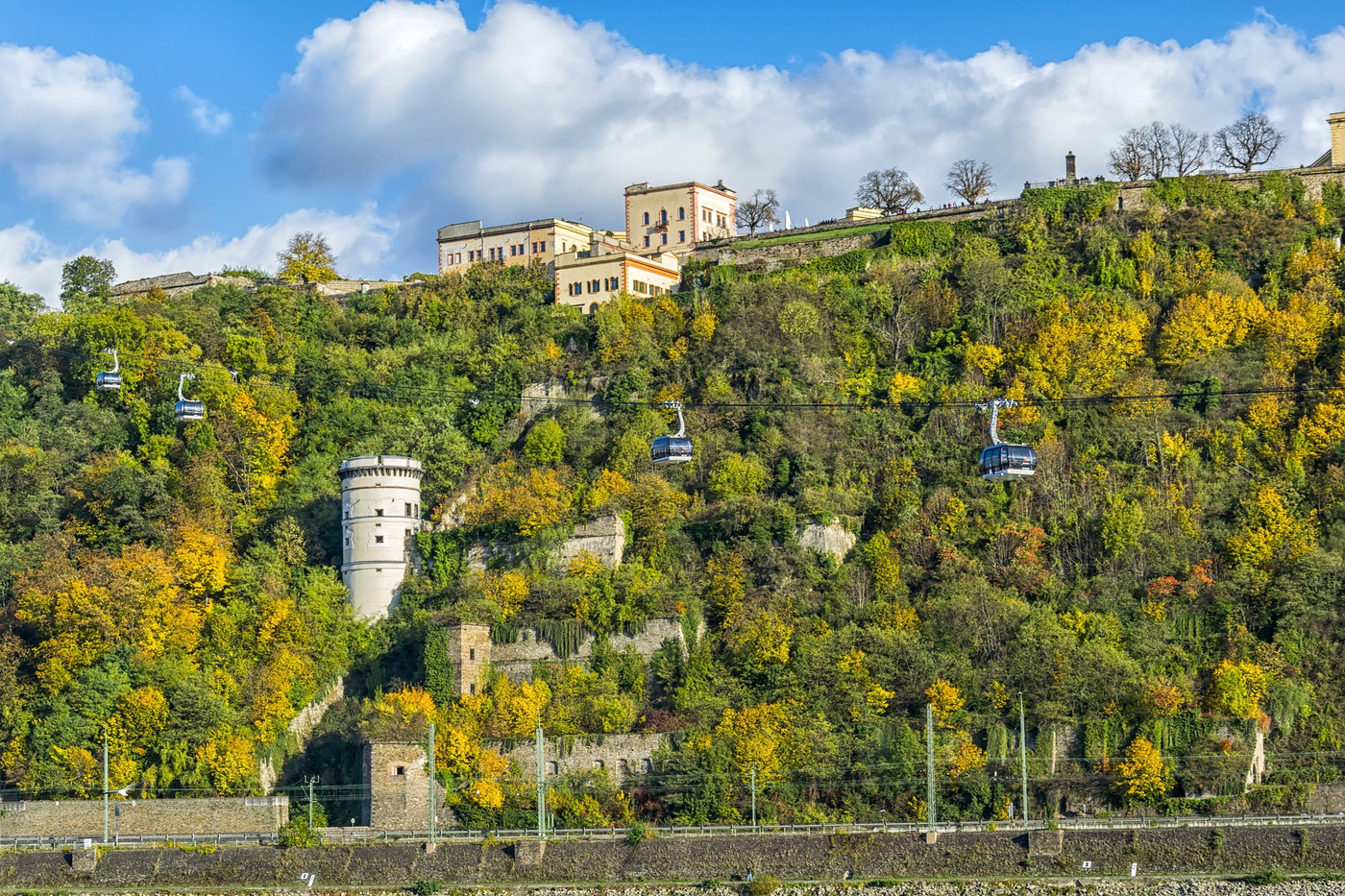 Interesting Facts About Germany
Germany is the second most populous, and one of the most densely populated countries in Europe with a population of 81 million.
Over 18.5% of people living in Germany are of non-German descent.
Germany is the world's largest exporter of goods.
Germany is the homeland of numerous scientists, theorists, and artists, including Albert Einstein, Max Plank, Kant, Nietzsche and Goethe.
The tallest church in the world, the Ulm Cathedral, is located in Germany.
Munich's Oktoberfest, which actually starts in September, is the biggest beer festival in the world.
Germany is famous for its beer and its citizens are proud of producing beer without additives. In Bavaria, weissbier or weizenbier (wheat beer) is served as part of a traditional breakfast.
Germany's motorways (autobahn) are famous for having no speed limit, but there is an advisory limit of 130km/h (81mph) - and in some places there are official speed limits in place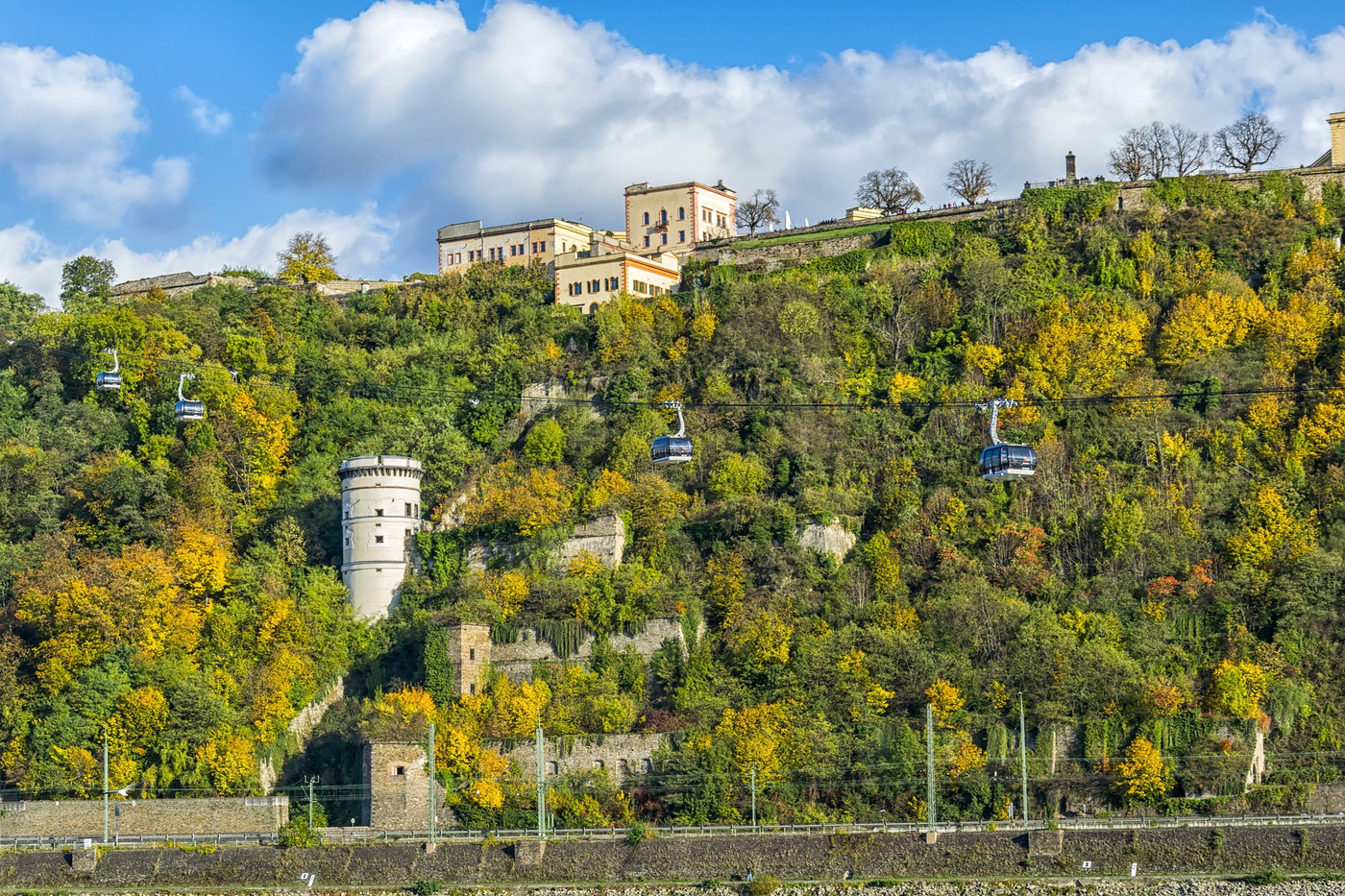 Removal quote appointment booking service
Britannia Goodwins Removals & Storage can help your overseas move go smoothly. Contact us for a free, no obligation quote, or by calling 01785 251161 and speaking with one of our Stafford and Cheshire removals specialists.
How are our appointments carried out
In the current times you might prefer that we don't visit your house in person to carry out a survey. This is fully understandable and we can just as easily undertake the survey by video call, using whatever method you're comfortable with, usually FaceTime or WhatsApp.
See what our customers think of us...
Very professional
Excellent. Keep doing what you are doing we were very pleased. Darren was very helpful and understanding and Catherine in the office was great nothing was too much trouble. Cannot praise the staff enough. Comments regarding your initial enquiry - Very professional.
Bob Chapman
Stafford
Team of removal executives were first rate
All went wonderfully to plan yesterday. Your team of removal executives were first rate.
We can't speak more highly of their professionalism and courtesy! We would certainly recommend your company to everyone!!
David Sargent
Stafford
Quick prompt replies and service
Genuinely excellent. The 3 guys on day one were awesome doing the full house pack, so efficient and helpful. Then again the same professional and supportive group with an additional bloke to help. Made the process so smooth and easy and we couldn't recommend them enough.
Used the company because they gave quick prompt replies and service, good online reviews and all at a reasonable cost. Not the cheapest by any stretch but reasonable for the service provided.
Comments regarding your initial enquiry - Matt Myers was courteous, helpful and friendly when initially picking up the request we made.
Matthew Gough
Stafford
Very efficient at packing
Anthony, Darren G and Kim G moved me on Monday 8th March.
I just wanted to say that I was extremely happy with the service. They were polite, professional and did a brilliant job! They were very efficient at packing and they moved my belongings with care and there wasn't anything that I wasn't happy with.
Fran Chambers
Stafford
UK Quote
Complete the form below to get your UK Removals quotation
European Removals Quote Request
Complete the form below to get your European Removals quotation
International Removals Quote Request
Complete the form below to get your International Removals quotation
Call Me Back
Complete the form below and we'll call you back to discuss your requirements
Self Storage
Complete the form below to get your Self Storage quotation
UK Price Guide
Complete the form below to get a Price Guide sent to you
Please note: Our Price Guide tool is intended for moves within the UK Mainland only. If you're moving to or from the UK mainland please speak to one of our friendly team who will be able to provide you with a bespoke quote.