Moving abroad with pets
You're ready to move abroad. You've arranged for your visas for your new country, you've booked your removal - all that's left is to make sure your furry family members (your pets, of course!) are also ready to go, too.
When it comes to moving your pets to another country is to have as much notice as possible. Many countries have complex import requirements for domestic pets which need to be followed, and these may take several months to arrange.
Once you're moved, don't forget to update your contact information on your pet's microchip. This will help you be reunited if your pet manages to get loose in unfamiliar surroundings.
With the correct advice and assistance, moving with your pets needn't be stressful or worrying. Britannia Movers International often works with PetAir. Please send your enquiries to britannia@petairuk.co.uk.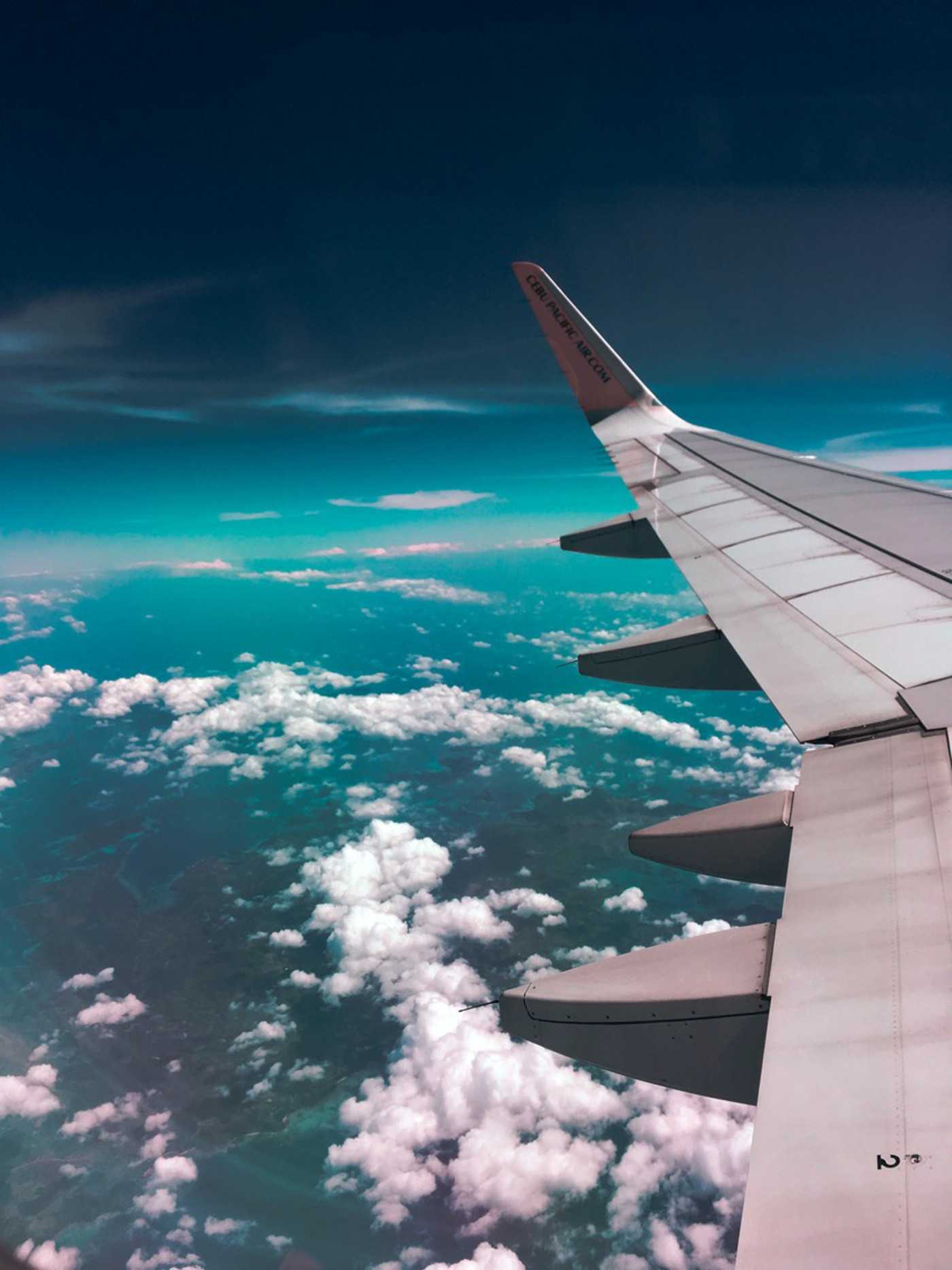 Where do the pets travel in the aircraft?
Pets being transported usually travel in the special livestock hold of the aircraft which is fully pressurised and heated. In some cases, you can take your pet as a carry-on. Please contact your airline for more information on bringing your pet in the cabin with you.
Do I have to be on the same aircraft as my pet?
You can, but it is not required. Pets can travel unaccompanied, but you or an authorised representative must collect them at the airport when your pet arrives. Also, some countries (such as Australia) have a mandatory quarantine period for arriving pets and the quarantine facility will collect your pets from the airport.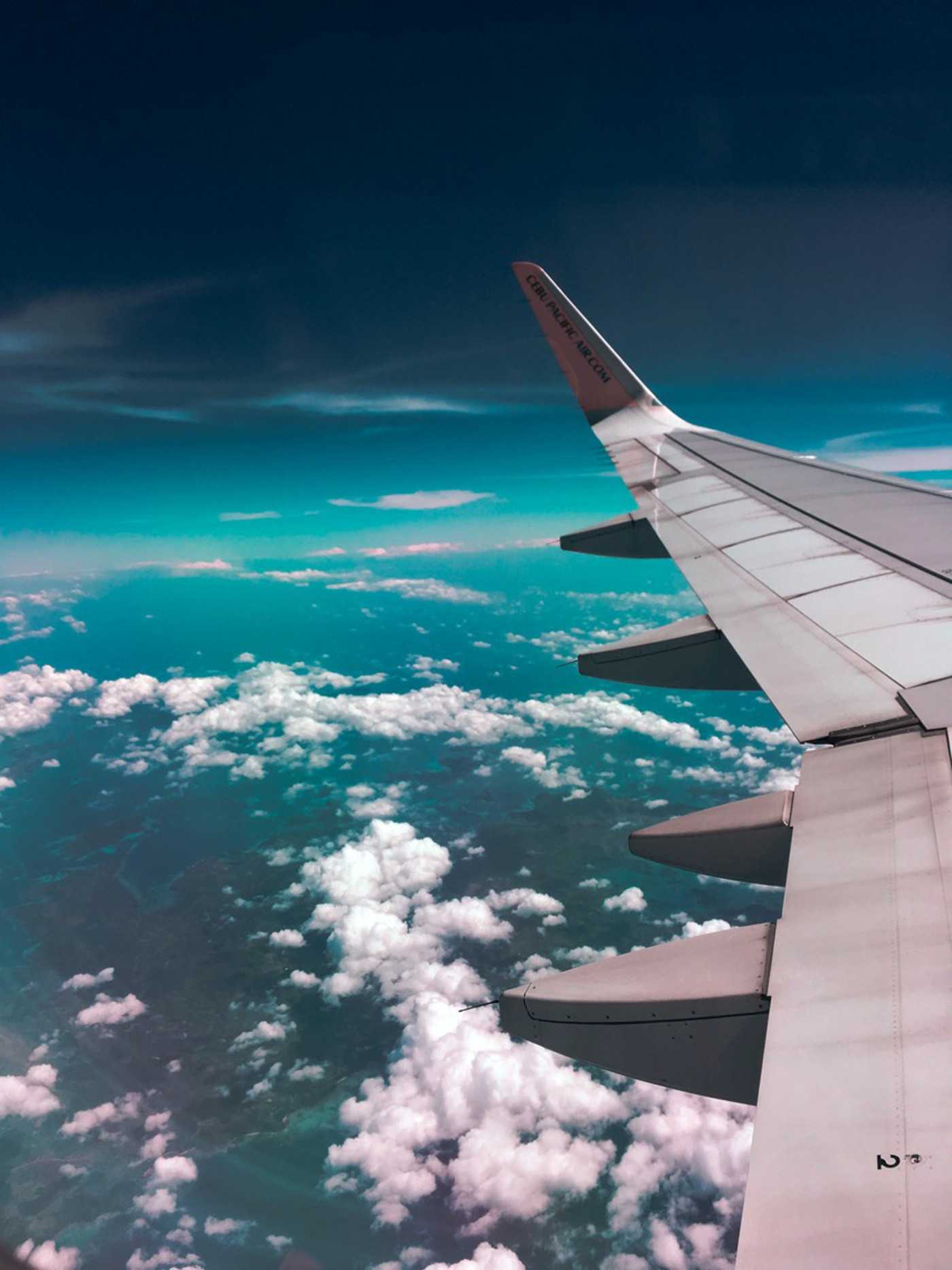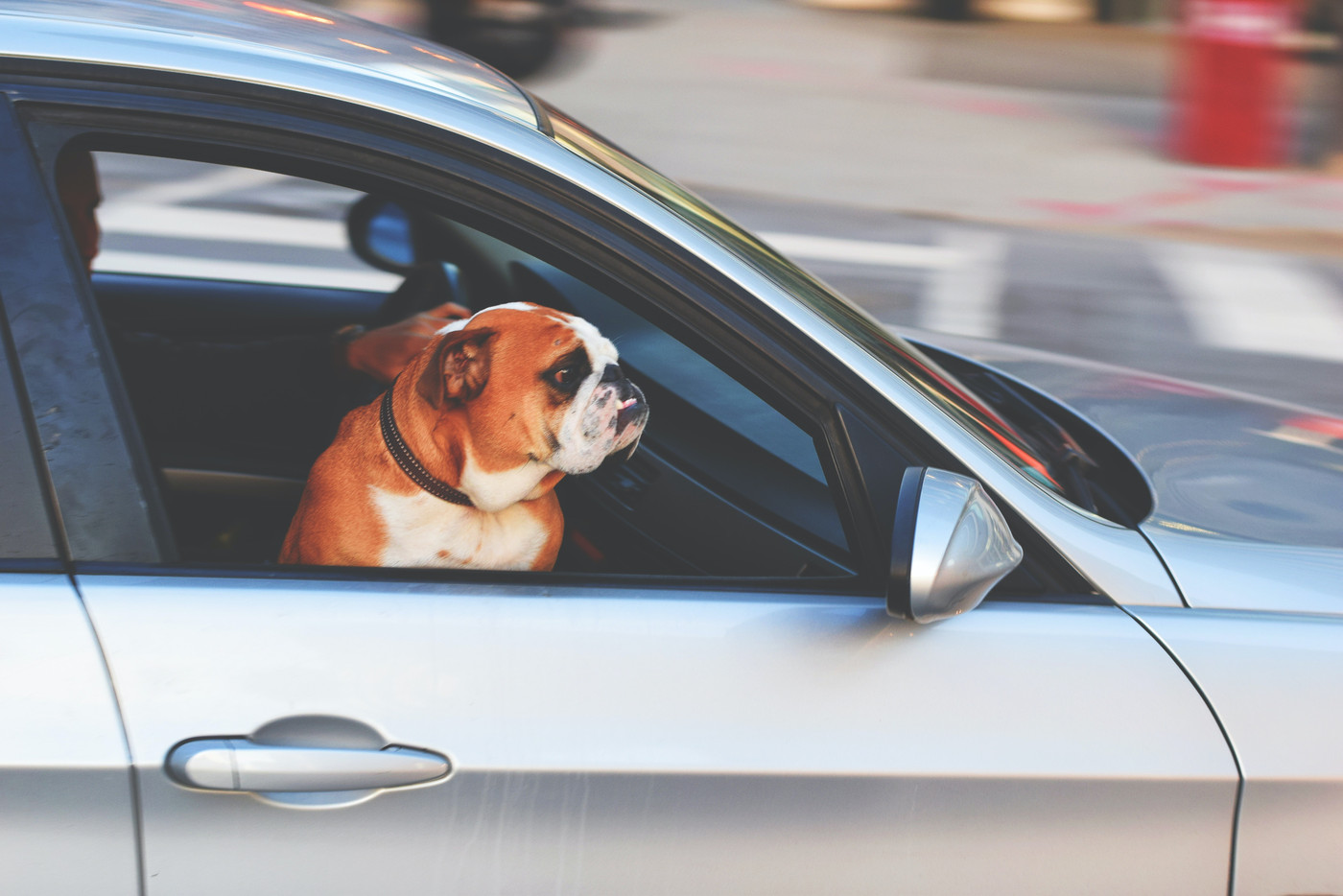 I'm moving to Europe, do my pets have to fly?
Absolutely not! If you're driving to your new home in Europe, you can bring your pets along with you - our website manager did this when she moved her cats from Switzerland. You do need to make sure their pet passport is up to date and any required vaccinations or treatments have been carried out at the correct time.
What paperwork will my pets need?
This will depend on where you and your pets are moving. Each country has their own import requirements which must be followed. Contact the country you're moving to to ensure you have all of the paperwork in order.
Removal quote appointment booking service
Britannia Goodwins Removals & Storage can help your overseas move go smoothly. Contact us for a free, no obligation quote, or by calling 01785 251161 and speaking with one of our Stafford and Cheshire removals specialists.
How are our appointments carried out
In the current times you might prefer that we don't visit your house in person to carry out a survey. This is fully understandable and we can just as easily undertake the survey by video call, using whatever method you're comfortable with, usually FaceTime or WhatsApp.
See what our customers think of us...
The uplift team and re-delivery absolutely amazing
The uplift team and re-delivery absolutely amazing. Matthew Myers had been highly recommended.
Comments regarding your initial enquiry - Very accommodating and friendly.
Bridget Scally
Stafford
Excellent
Lee and Clive were excellent.
Why did you use us? Recommended
Graham Cooper
Stafford
Very courteous and helpful
Moving crew into new home were very courteous and helpful. Used because of availability.
Yvonne Fearn
Stafford
They had a positive and cheerful approach
They had a positive and cheerful approach, which makes a stressful experience as good as it can be.
Everything worked well for us, no change needed. We had seen the B/G vans locally.
We were very satisfied particularly at the booking stage, especially when others in the chain changed the date more than once. The waiver arrangement served us well.
My queries were answered very fully and I felt confident to proceed with a booking.
Susan Watson
Stafford
UK Quote
Complete the form below to get your UK Removals quotation
European Removals Quote Request
Complete the form below to get your European Removals quotation
International Removals Quote Request
Complete the form below to get your International Removals quotation
Call Me Back
Complete the form below and we'll call you back to discuss your requirements
Self Storage
Complete the form below to get your Self Storage quotation
UK Price Guide
Complete the form below to get a Price Guide sent to you
Please note: Our Price Guide tool is intended for moves within the UK Mainland only. If you're moving to or from the UK mainland please speak to one of our friendly team who will be able to provide you with a bespoke quote.